Staged Assessment and Response Network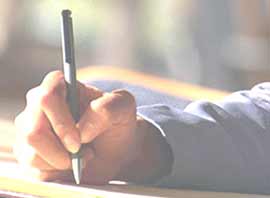 Options for addressing Specific Learning Difficulties through StARNet - a Staged Assessment and Response Network
Sometimes children don't learn easily.
Something is getting in the way.
It may a dyslexic difficulty - but often other factors are involved, and should be addressed.
This chart gives some idea of these factors.
For the learner, it can be a lonely, difficult and disheartening process.
The StAR Network
Lets you explore, one step at a time, how a specific difficulty or barrier may be affecting your child,
and how you might help. It starts with a simple questionnaire for you to complete and return.
Depending on the outcomes, you can opt for: